San Francisco, The Golden City (1925)


Never before has a new film discovery been so perfectly timed. Last month EYE Filmmuseum identified a short stencil-colored film of San Francisco, while at the same time we at the San Francisco Silent Film Festival were preparing to announce the program for the 25th edition of the festival.

At the festival we knew immediately that we wanted to make a special presentation of the new discovery but there was not much time to act. Fortunately, Haghefilm Digitaal, a long-time supporter and sponsor of the festival, was also excited about the discovery and when we shared the news they agreed immediately to the idea of sponsoring the restoration as a gift to the festival in recognition of its 25th anniversary.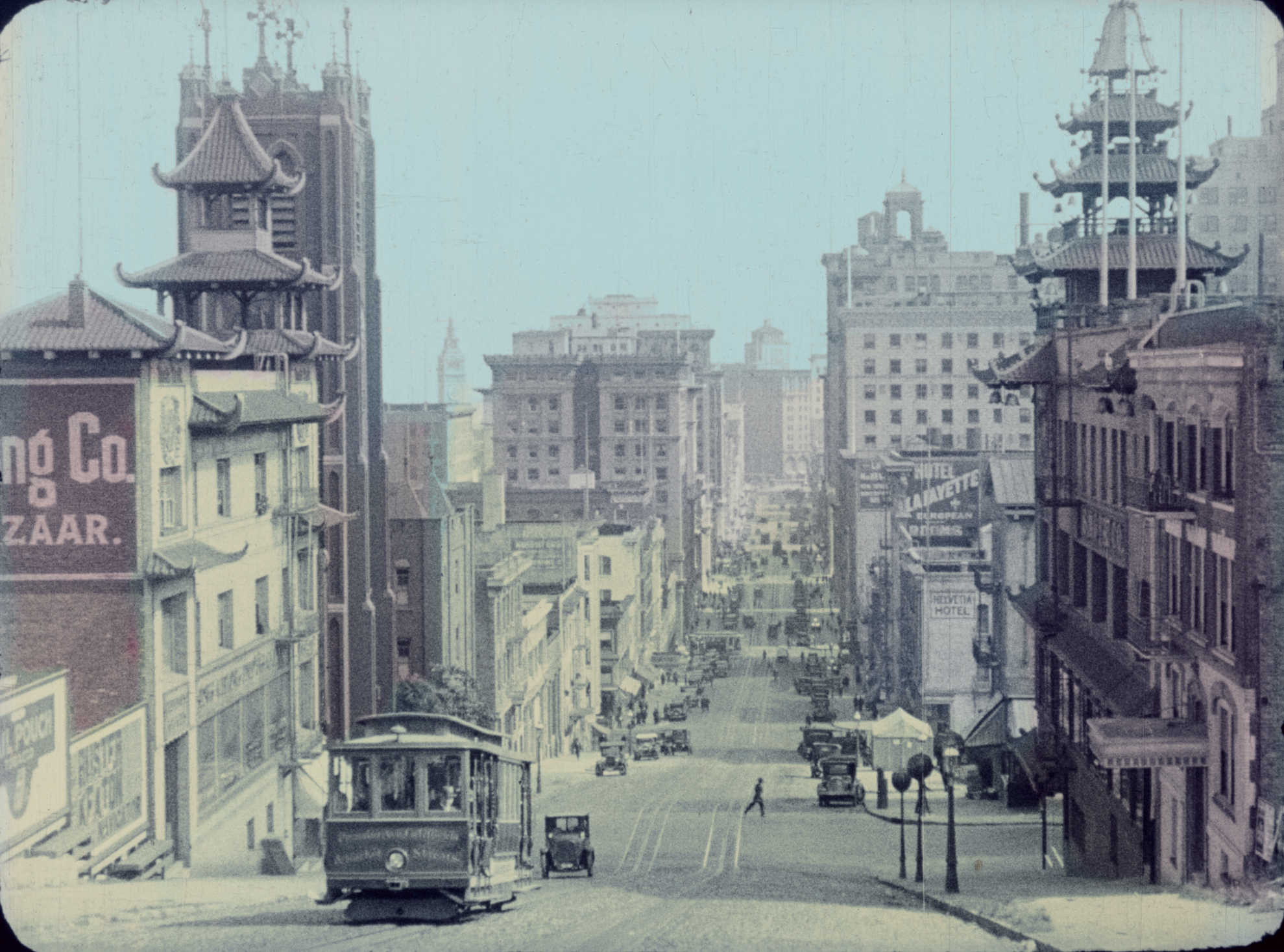 The film is a beautifully stencil-colored tour titled SAN FRANCISCO, THE GOLDEN GATE CITY which is one of the three small features that were included in the colorful weekly film magazine PATHÉ REVIEW NO. 29 that was released in the United States on 12 July 1925.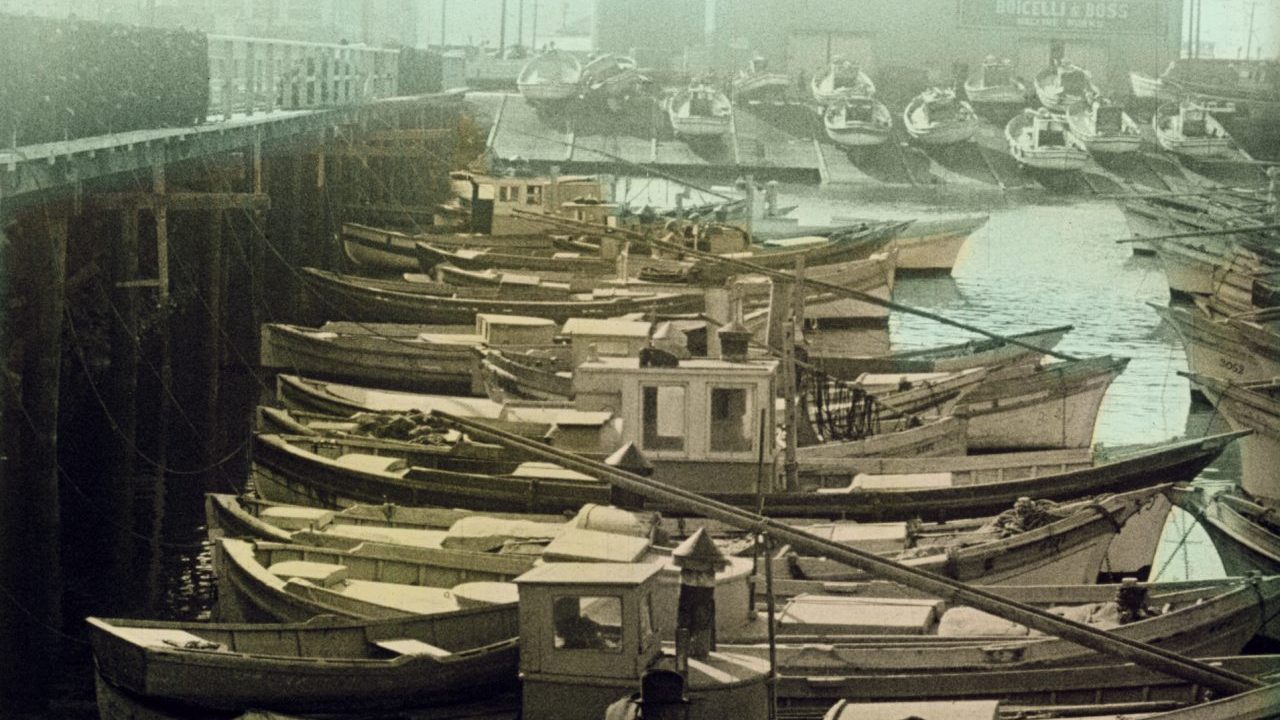 Haghefilm Digitaal and SFSFF are carrying out a full 4K restoration, including a 4K recording of a new 35mm negative and prints. To accomplish this the original nitrate from EYE Filmmuseum was scanned at 4K resolution using Digital ICE technology and resulting files then very conservatively hand-restored using HS-ART's Diamant-Film Restoration Suite.

Color grading is perhaps the most essential operation with material such as this and it was here that Haghefilm truly demonstrated their expertise with archibal film by perfectly matching the colors of the original nitrate.
You can see the world premiere of the film at the San Francisco Silent Film Festival, 29 April to 3 May. For more information visit
www.silentfilm.org
.
Robert Byrne
President, San Francisco Silent Film Festival