Preserving a lost classic of Sardinian banditry, 'Western-style'
The preservation project of Hanno ucciso un altro bandito (dir. Guglielmo Garroni) began thanks to Stefano Galeone, an Italian scholar, who contacted La Cineteca del Friuli in 2015 showing a great interest about this 1976 Italian movie, once thought lost. It was a very particular production for its time, driven by a story of Sardinian banditry developed in a 'Western movie' way.

In 2015 Galeone began looking for funds for the preservation of the film, his goal being not only preserve it, but also show it to today's public and especially to a Sardinian audience. With Galeone unable to secure funding for the restoration, La Cineteca del Friuli decided to include this important title with the preservations programmed for 2017, supported by the Italian Ministry of Culture.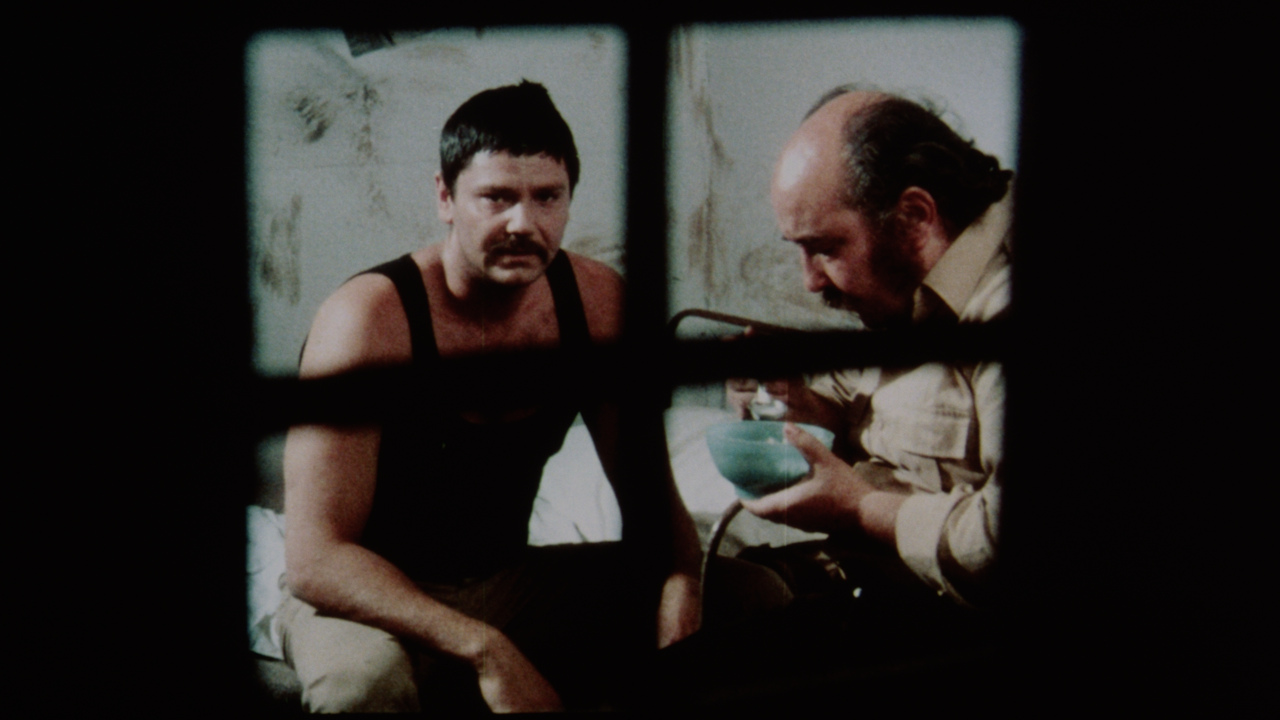 La Cineteca then assigned the restoration to Haghefilm Digitaal in Amsterdam, as a result of their longstanding collaboration.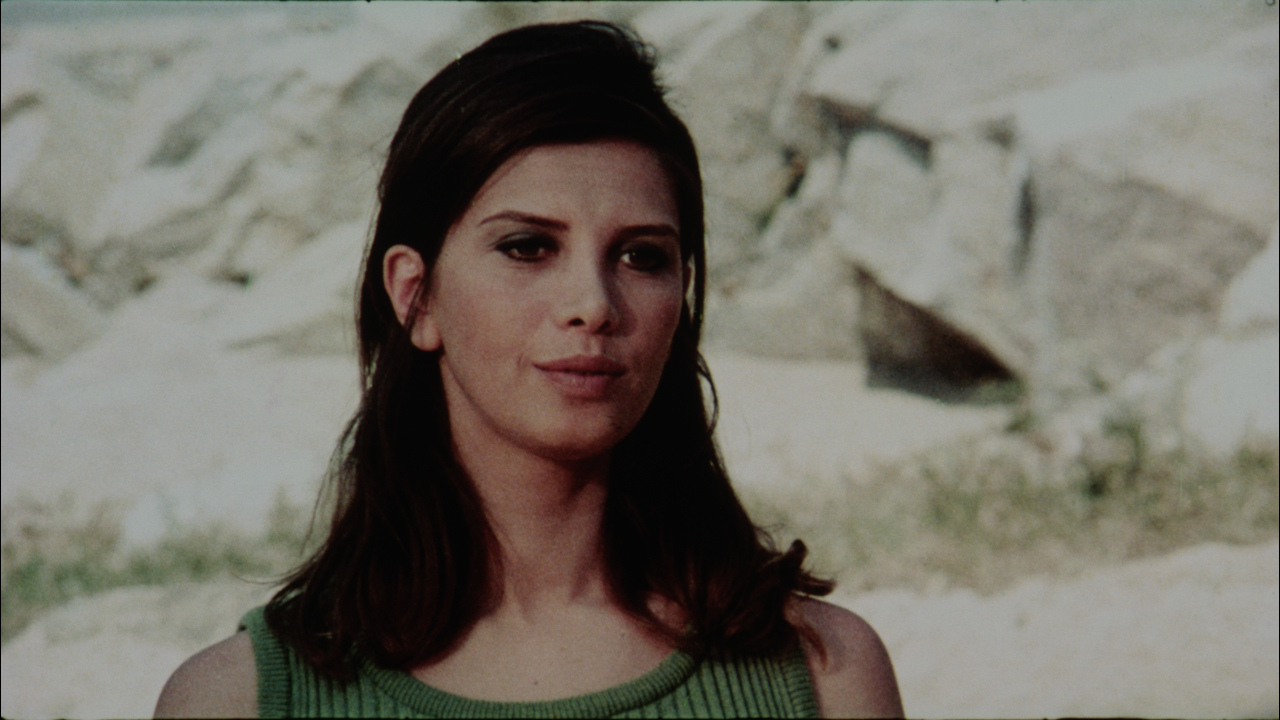 Due to the severe colour decay in the only existing copy, the first step was to make a 2K wetgate scan of it in order to make a digital colour correction and restoration. The film was then recorded out to intermediate negative which was printed to give the final positive print.



A summer 2019 screening is scheduled in Santa Teresa di Gallura, Sardinia, where the film was shot.