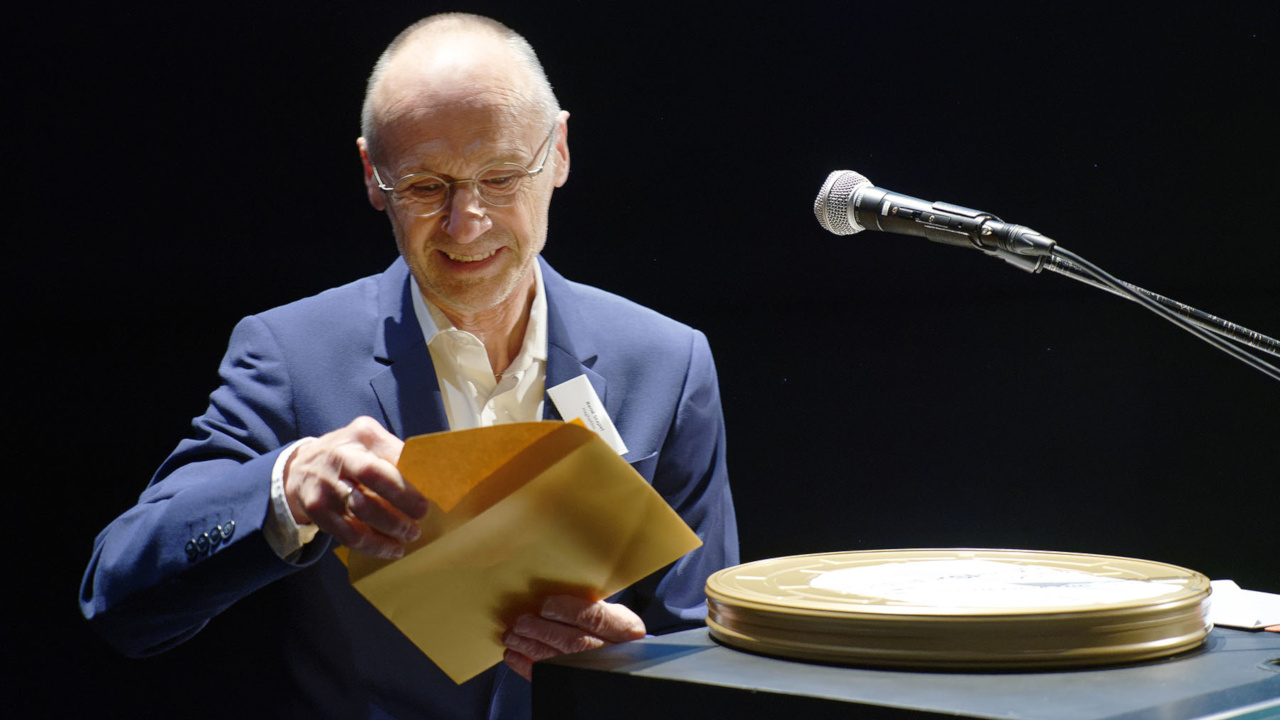 Every year, the Keep an Eye Film Academy Festival at Eye Filmmuseum celebrates the best new talent in Dutch cinema by showcasing work by students of the Netherlands Film Academy.

During the week-long festival in July 2019, more than 5000 visitors attended to view graduation films and vote for their 'best in show'.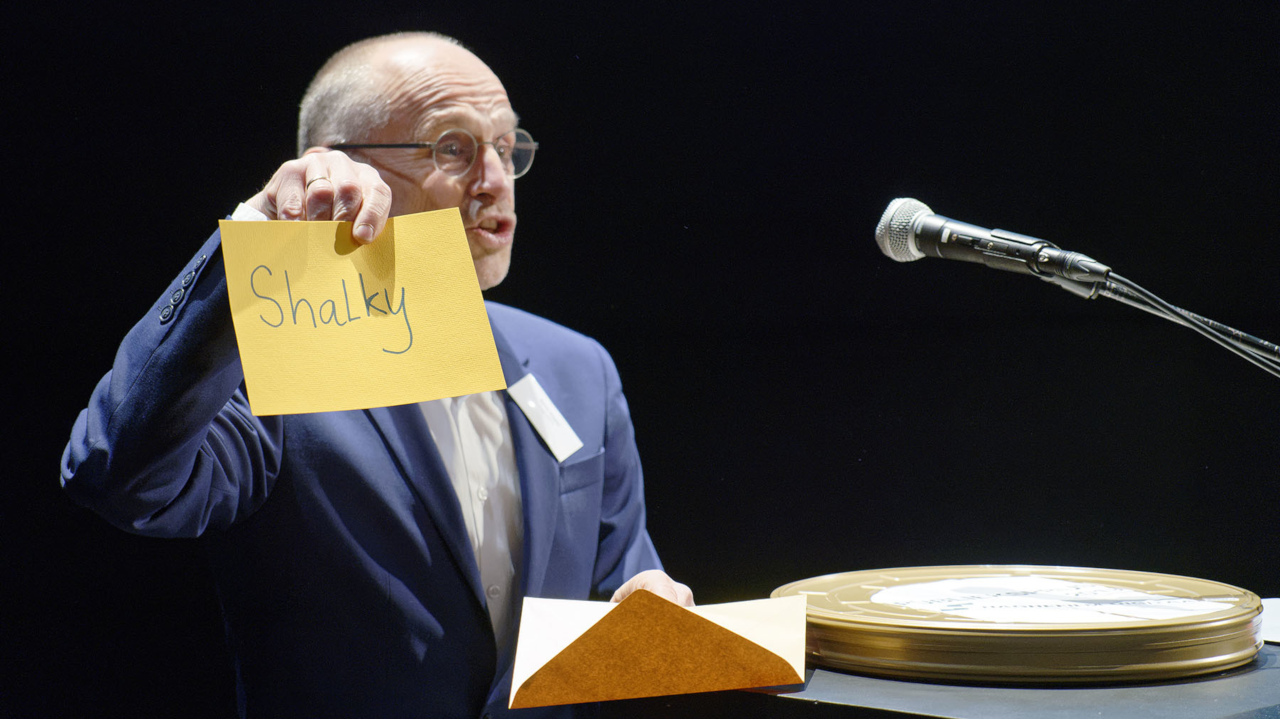 Haghefilm Digitaal is proud to partner the Keep an Eye Festival, and awards the audience's chosen winner.
This year, the Haghefilm Digitaal Audience Award went to the crew of the film Shalky.
---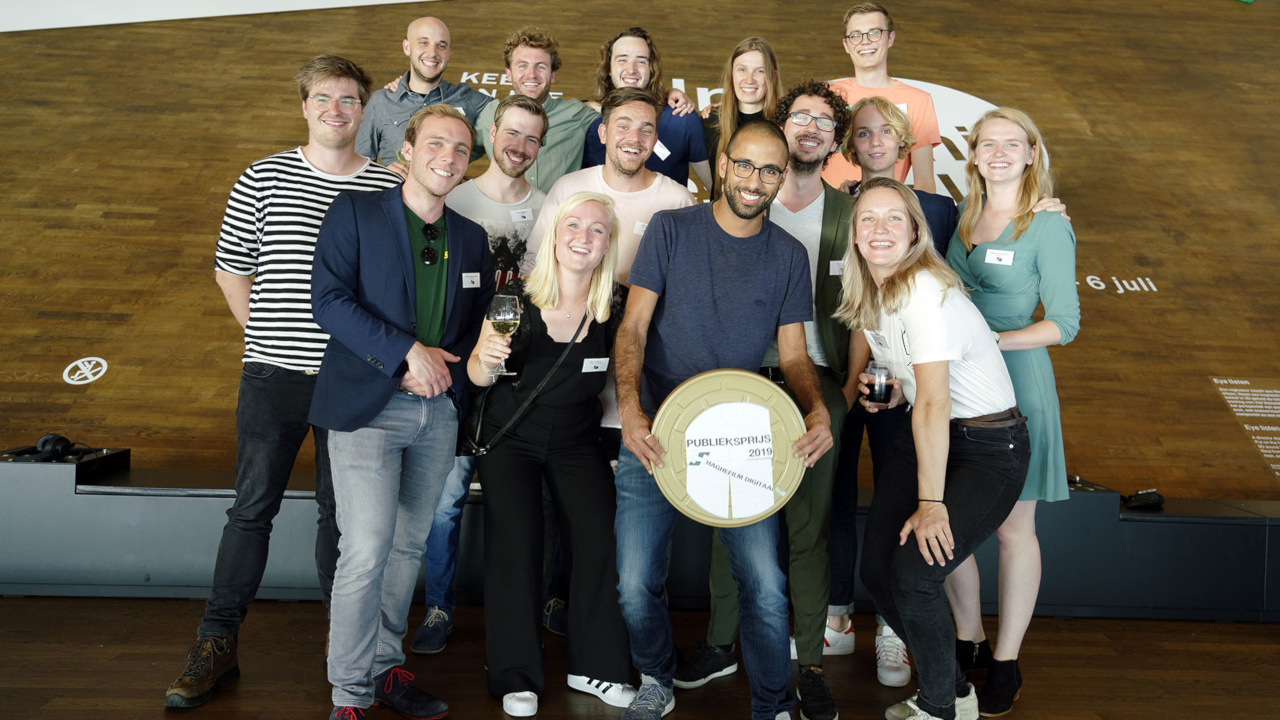 Haghefilm Digitaal, as an official partner of the NFA, awards the audience prize for best graduation film to students from the 2019 class.
5 July 2019.
---
For those who missed the festival at Eye Filmmuseum, Dutch television station 3LAB will broadcast the graduation films from the Netherlands Film Academy this summer.


Every Sunday around 11:30 PM on NPO3.