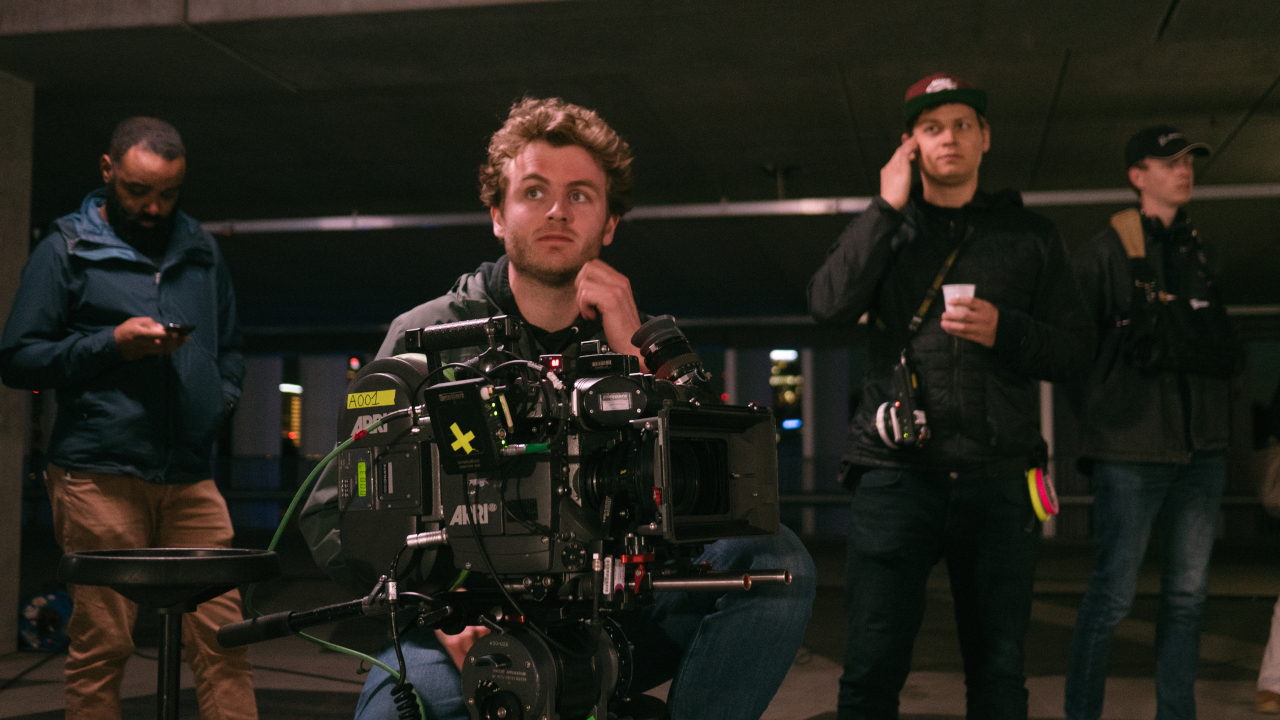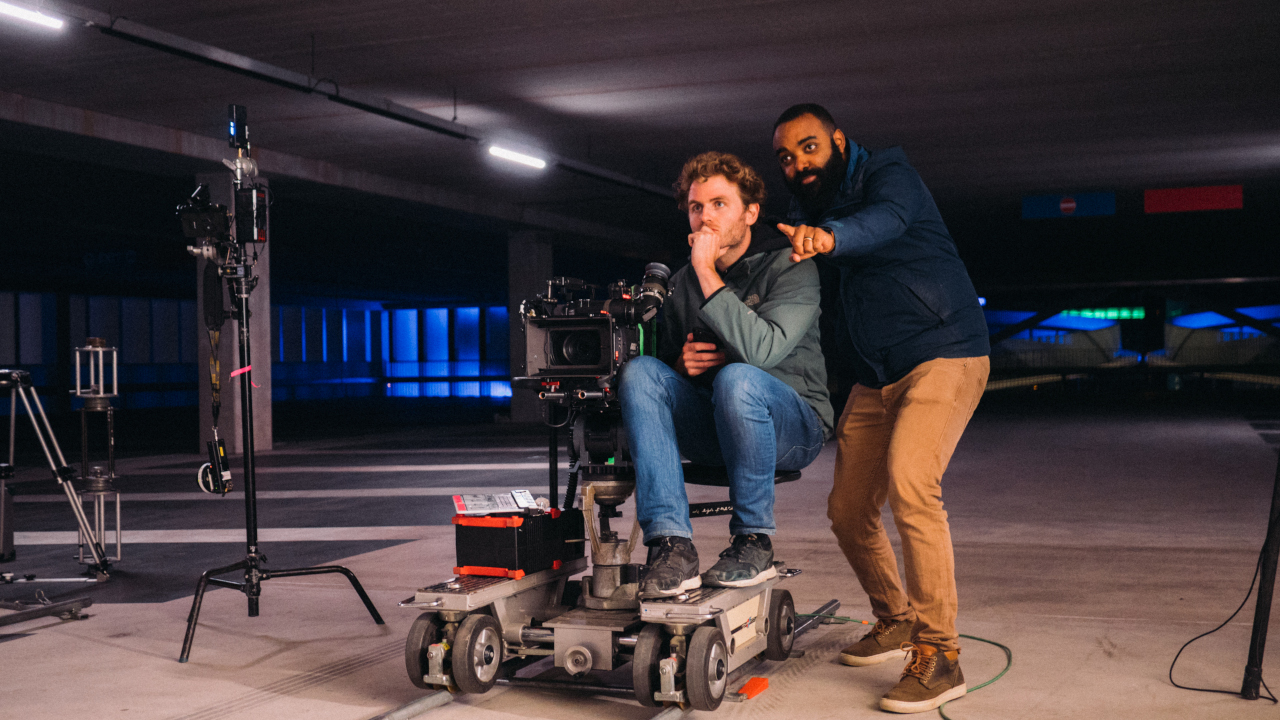 At the Netherlands Film Academy in Amsterdam, aspiring directors learn the art of shooting on 35mm film.
One exercise for 4th year students sees them produce a commercial on 35mm colour negative. The film material is developed at Haghefilm Digitaal, and after processing it is scanned to 2K 10 Bit DPX Log files. Editing takes place at the Film Academy.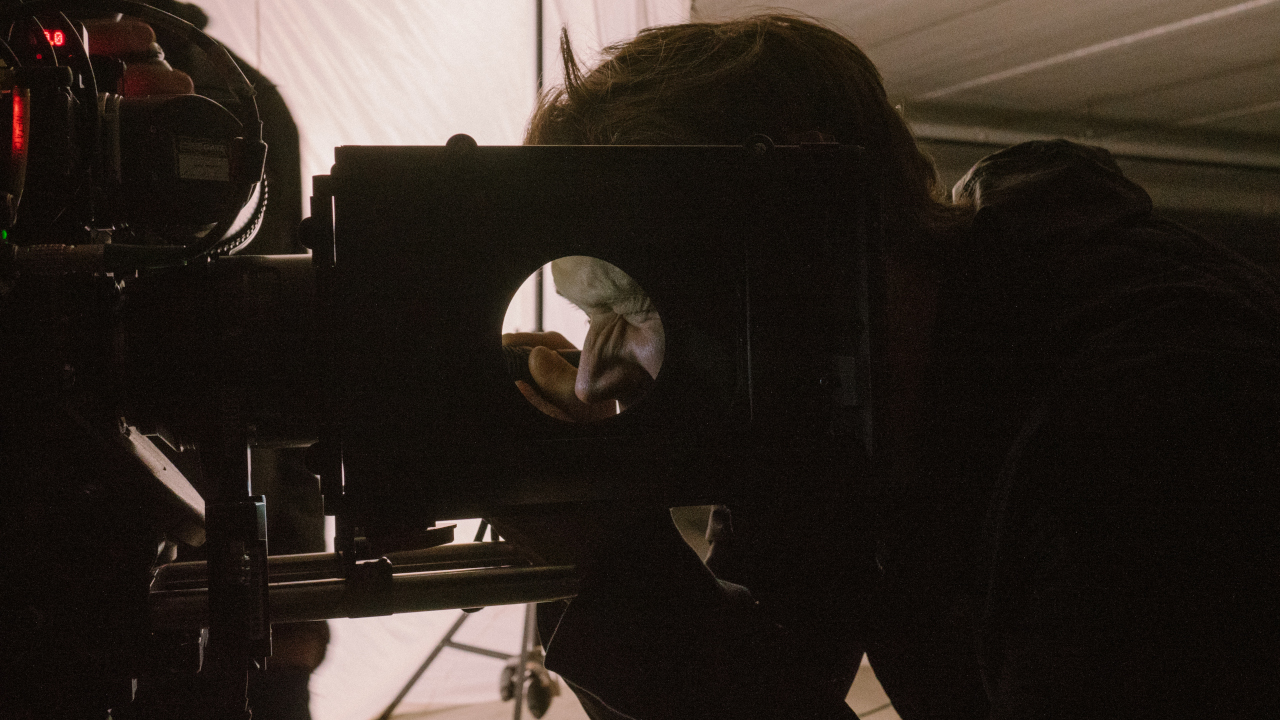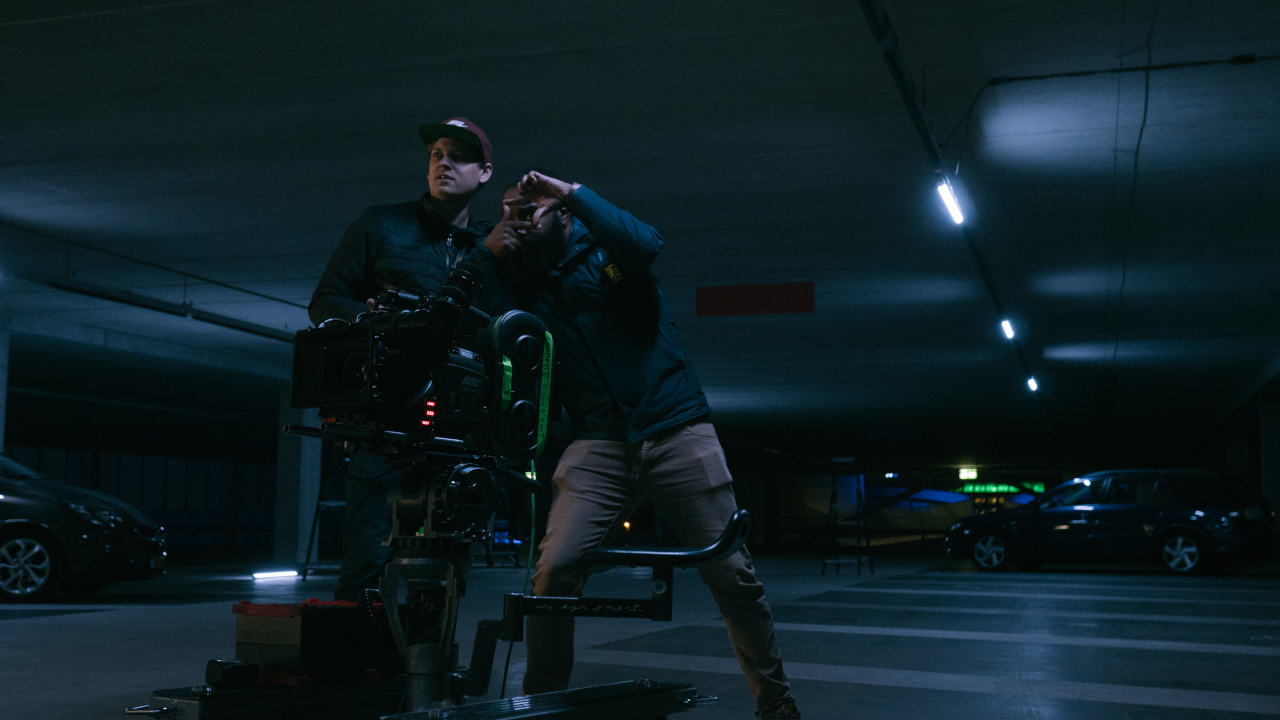 Credit: Enlightenment, NFA class of 2019.

On-set photography by Lin Hou Oei.